Why you should care in
CSO & CMO
Drive User Adoption with a CRM System loved by your Users. Easy & Intuitive.
100% role based adopting to the users needs

Feature rich and lightning fast in all areas

Best in class UI intuitive to use
Why you should care as
CEO & CFO
Optimize TCO lowering the CRM investment and freeing up funds. Enable Business Change.
Open Source License lowering investment costs

Analytical driven to support business decisions

Scalable supporting changing business environments
Why you should care as
CIO & IT
Build on flexible, scalable and proven technology. Drive an open application stack.
Deployment on-site or on-demand

Open APIs to integrate in other Systems

Proven technology with developer capacity available
Companies running SpiceCRM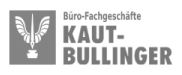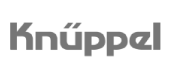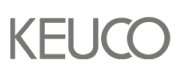 The right CRM Solution for Companies of any size
Out of the Box CRM Functionality

Manage Accounts, Contacts, Leads and execute your Pipeline

Hosted and operated by us as Cloud Service
Deployed on Demand or on Premise

Integrates seamlessly into other Systems (ERP, Backoffice, etc.)

Flexible role based customization
L
500 – any number of Users
Deployed on Demand or on Premise

Integrates seamlessly into other Systems (ERP, Backoffice, etc.)

a flexible and fully extendible process Management platform

Enterprise scalable and support for Oracle and other databases

FAST
Speed matters and is the base to make users love and use a system. All we do focuses on building fast and reliable applications that deliver an outstanding and intuitive user experience. Drive user Adoption and thus data quality and the Value of CRM.
VALUE
Leverage the Open Source License Model, lower your Total Cost of Ownership (TCO) and free up funds to invest where it matters in terms of functions and customizations. Don't waste money on license costs for commodity functionality.

OPEN
Built on open standards this enables you to easily integrate. You will also find resources to support and operate the System since you are not locked into proprietary standards. Decide for yourself on the deployment model. Take Control.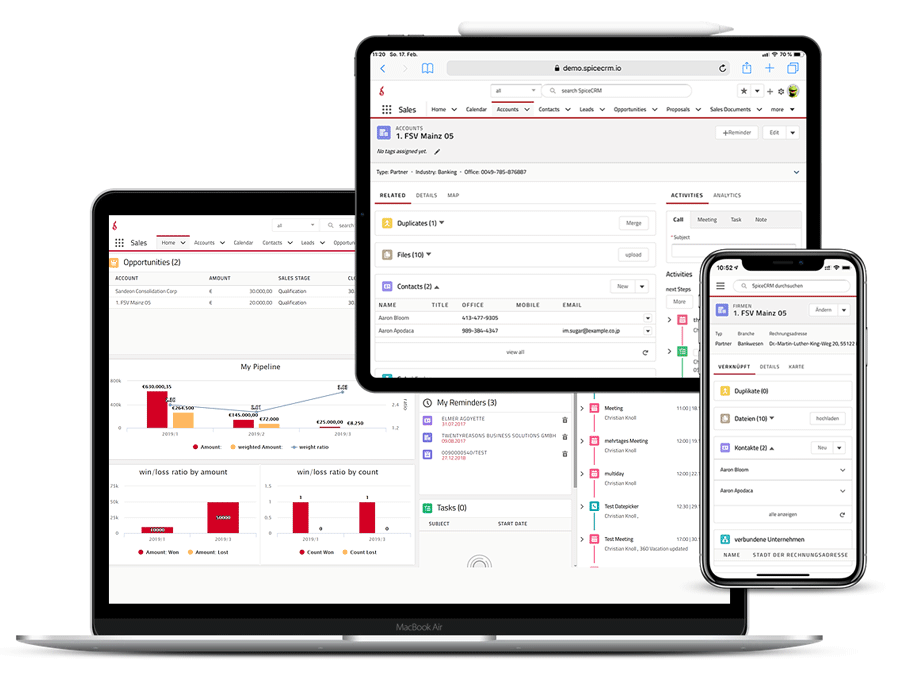 CRM as flexible as your business needs

Being flexible and user-friendly is key to CRM adoption. Not only does SpiceCRM provide a unique user interface but it also adapts the use and the environment and provides a unique user experience. Use it when and in what form you need it. It will adapt to your need and environment. Use it on the Desktop, on the tablet, as a mobile app on iOS or Android. Use it in Outlook or as part of GSuite. Use it with Lotus Notes. And if that is not enough the flexibility will allow you to further adapt it and match your business use cases.