"I'm not the smartest fellow in the world, but I can sure pick smart colleagues."
The SpiceCRM Foundation
Open Source, Control and Community are as stated before guiding principles of SpiceCRM. Thus the source code with all rights and all responsibilities is governed by the SpiceCRM Foundation. The Foundation is an open organization where we encourage contributors to join. Regardless of the contributors are Software companies participating in development, Customers embracing SpiceCRM in their organizations or Partners delivering accompanying services and products.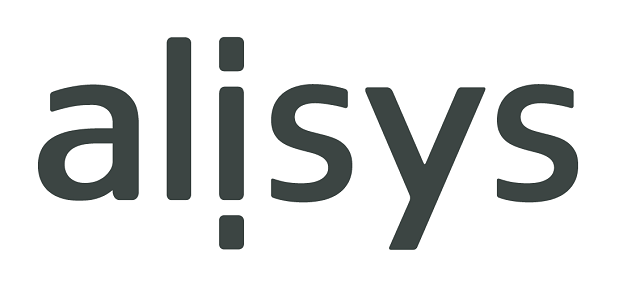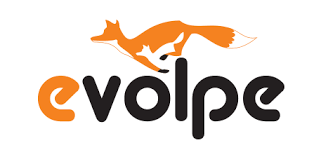 Alisys is a Spanish company which has been developing and building customer relationship solutions for the last 20 years. Having experience developing SugarCRM-based solutions and integrating CRM solutions with Contact Center applications, Alisys underlines the importance of consultancy services to achieve the appropriate level of implication so the benefits of a CRM implementation project can reach all the organization.
Allwithyou delivers and supports CRM solutions for local and also international customers usually based in the Czech or Slovak Republic. With the focus on price/performance ratio, Allwithyou uses SugarCRM platform and develops a suite of necessary add-ons.
CMS operates internationally from Salzburg, Austria and enhances SugarCRM projects as a high skilled implementer. Driven by the idea to advance the current SugarCRM platform onto the next level, the company joined the foundation and embeds its technical knowledge of many successful projects in SpiceCRM.
eVolpe Consulting Group is an innovative IT consulting company providing services in the field of comprehensive business software implementations. They are located in Poznań, Poland. The scope of their business, however, exceeds any territorial boundaries. They have proven their expertise working with numerous clients all over the globe. Among other achievements, they have reached the status of Elite SugarCRM Partner as well as a member of the SugarCRM Partner Advisory Board.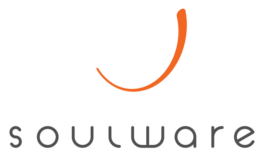 ProvidentCRM is a founding Member of the SpiceCRM Foundation. As one of the most experienced and longest operating SugarCRM Partners in Europe. ProvidentCRM is focused on delivering best-in-class products and projects for SugarCRM and proven enhancements to SpiceCRM.
Soulware Ltd. is a market leader in providing technical and business support for open source systems in Hungary. We deal with CRM, DMS, Workflow and Helpdesk systems starting from development to deployment through user training and support. We have 6 years of SugarCRM experience behind our back.
At SugarOutfitters we believe in SpiceCRM's vision of making CRM more effective for everyone. We hope you take advantage of our curated solutions that have been painstakingly picked to help businesses be successful. For developers, go to market faster and provide a more robust experience for your customers with our tools and resources.
20reasons is an Austrian company with Focus on SugarCRM. With its Headquarter in Vienna the D/A/CH market is served as well as the bordering countries of central Europe. The team from 20reasons brings a tremendous experience in SugarCRM and has delivered numerous projects in the last years.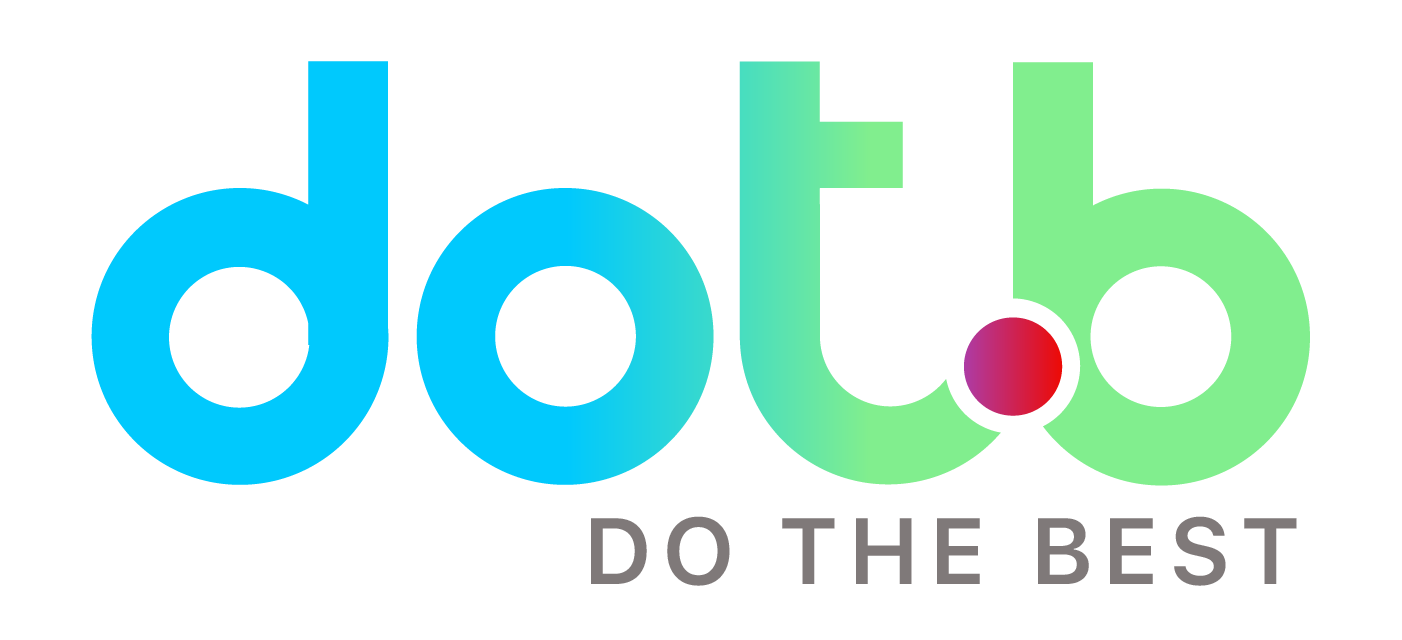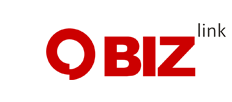 DotB is a Software Engineering company, based in HCMC, Vietnam and focused on custom CRM-intensive for Education on web applications and mobile, using openSource technologies. Our goal at DotB is to always "Do The Best" for the customer. We provide innovative CRM solutions for the education industry. We take a proactive approach in understanding the business of our customers and how a CRM system can improve their company.
Bizlink is focused on providing end-to-end CRM solutions. We help companies to optimize their CRM cycle (customer journey cycle) so they can better attract, convert and retain customers. One of the things that inspire us to do our job is expressed by the words:
"The real problem is not whether machines think, but whether men do." B.F. Skinner.