"I'm not the smartest fellow in the world, but I can sure pick smart colleagues."
The SpiceCRM Foundation
Open Source, Control and Community are as stated before guiding principles of SpiceCRM. Thus the source code with all rights and all responsibilities is governed by the SpiceCRM Foundation. The Foundation is an open organization where we encourage contributors to join. Regardless of the contributors are Software companies participating in development, Customers embracing SpiceCRM in their organizations or Partners delivering accompanying services and products.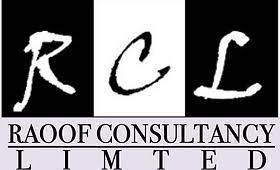 Raoof Consultancy are independent consultants with the mission of solving critical issues for their clients, both large and small. With headquarters in Ireland, Raoof Consultancy Ltd is an implementation partner for the sales & development of SpiceCRM in the UK & Ireland region. Their unique and personal approach is not only what differentiates them, but also what makes them successful. Coming from a corporate background with deep and long proven experience, Raoof Consultancy provide a broad range of services and solutions to help organizations facilitate change, achieve their vision and optimize performance and productivity through the latest trends and cutting edge ideas.

The team of developers and data security experts behind Glances has specialized in software integrations for popular CRMs for over 15 years. This experience brought a common customer pain point to light: the need to view data across multiple web apps, platforms, and internal systems in a single view, not scattered across dozens of open browser tabs. Thus, Glances was built as a no-code integration platform that securely connects all of your workplace apps and provides a simplified view of the data you need, in real time.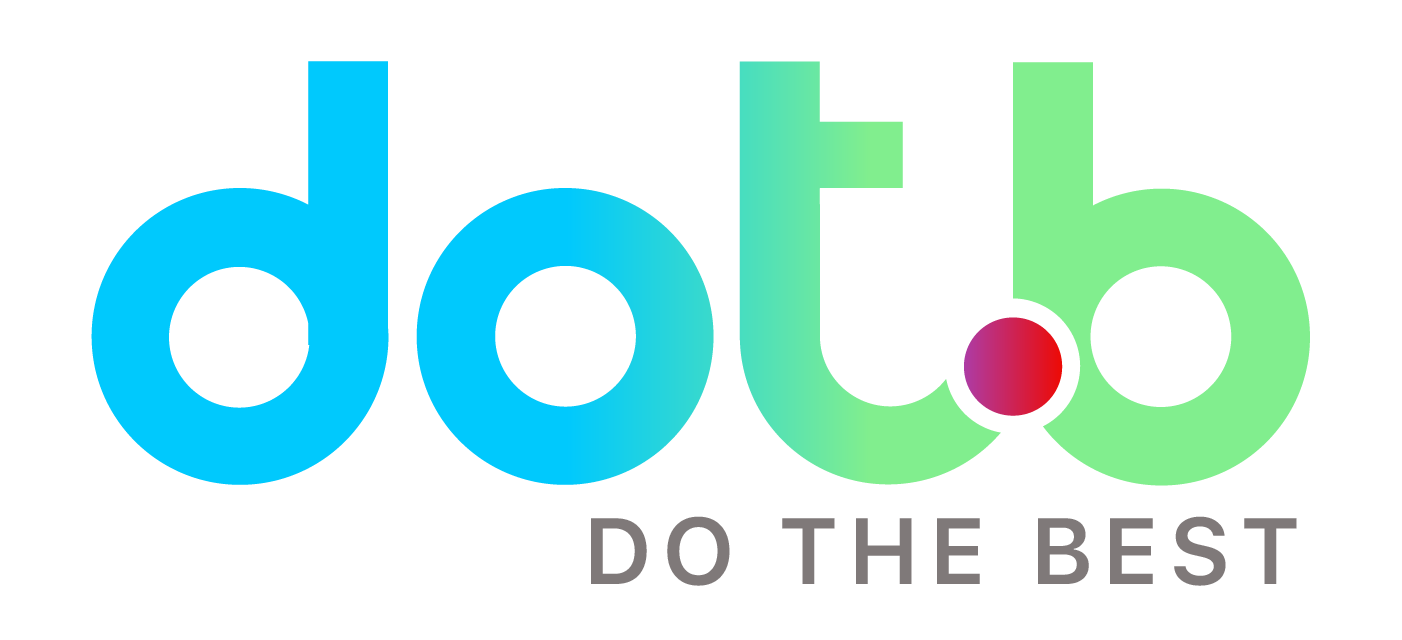 DotB is a Software Engineering company, based in HCMC, Vietnam and focused on custom CRM-intensive for Education on web applications and mobile, using OpenSource technologies. Our goal at DotB is to always "Do The Best" for the customer. We provide innovative CRM solutions for the education industry. We take a proactive approach in understanding the business of our customers and how a CRM system can improve their company.