"The unlike is joined together, and from differences results the most beautiful harmony."
End-2-End Process Driven
SpiceCRM is driven by the idea of supporting integrated End-2End Processes for Sales, Marketing, Service, Product Management and Project Management. We aim to close the organizational gaps that exist in many organizations, connecting people within and outside the organization. Also, the Open Source Model allows us to add any number of users without limits.

PROCESSES
End-2-End Processes build the foundation to a solid CRM System. They go across organizational boundaries within and outside the enterprise. They have clear start and endpoints. They can be measured. They can be configured. They can be customized and adopted. They can be extended.

PEOPLE
SpiceCRM connects people within the organization. Clear Workflows define actions and guarantee results. The GPL-based open source license allows usage of SpiceCRM literally with anybody in the organization who also has contact with your customers and partners.

EXTENDIBLE
SpiceCRM offers almost unparalleled flexibility. While we of course strive to offer a feature-rich product we are aware that there is always specific in any enterprise of any size. Utilize SpiceCRM also as a platform to build in – fully integrated – processes with the best in class technology and User Experience.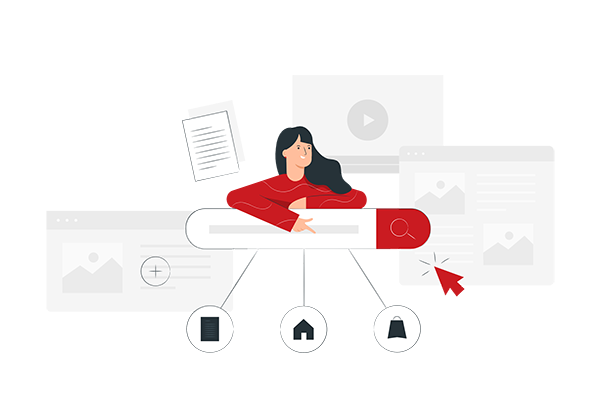 From putting the message together, targeting the right customers, prospects and suspects to managing Campaigns and creating a Lead Pipeline. SpiceCRM offers a fully-fledged feature set to manage the end-2-end marketing processes putting the power of the tool in the hands of the marketeer.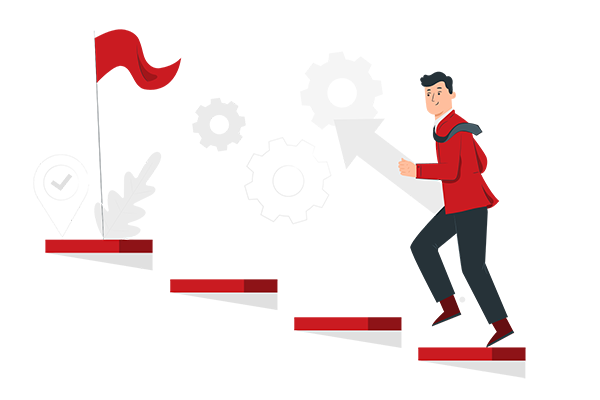 Manage data for B2B and B2C Customers, plan your activities. Create Opportunities and pixel-perfect proposals. Do all of your sales planning and forecasting in the system. SpiceCRM offers support for all these processes maximizing the time you spend with your customers rather than with your system.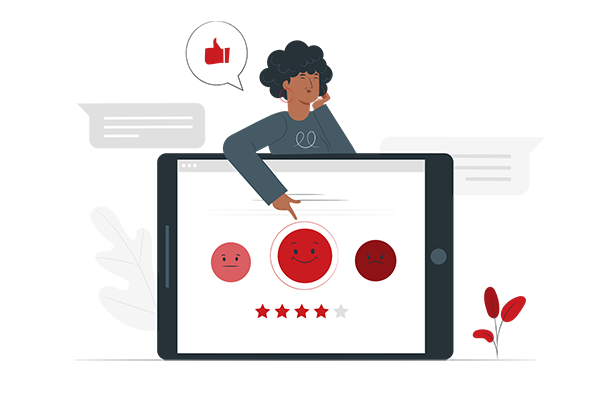 Form the moment a customer contacts you with a requirement on any channel to the closed issue and the collected response. SpiceCRM offers support from all processes from Call to Ticket to Order to Feedback. Guarded by SLAs and supported by workflows. Treat your customers well to ensure they will be a walking advertisement.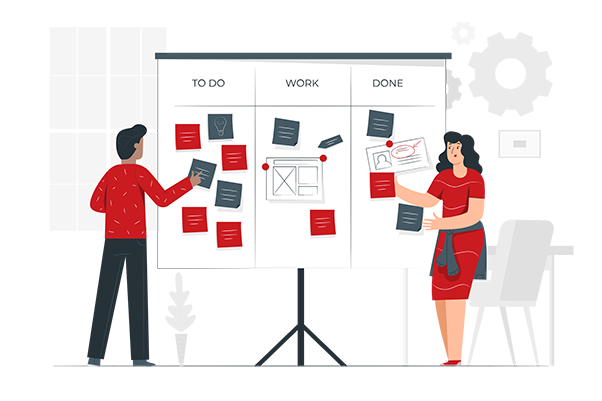 Manage Projects within your organization, from small internal projects to large customer projects. Ensure to keep track of time and money spent, on travel expenses incurred. Settle any activities with your customer. SpiceCRM is at your fingertips to support you in all aspects.
Idea-2-Estimate: structure Project and plan resources to get to clear timelines and cost estimates.