"You can spend hours editing an email but send it as if you wrote it in a minute."
Integrate Email and SMS Marketing
Email is still a key element in today's Marketing world. GDPR of course in Europe and other parts of the world took over and put a regulative measure on top but still, the email channels for communication are alive and key to a marketers' success. SpiceCRM offers deeply integrated support for sending emails right out of the systems but also to integrate best-in-class e-marketing systems. This not only includes the traditional email channel but goes beyond into SMS and messager services.

MASS EMAIL
SpiceCRM offers built-in capabilities to drive email marketing right out of the systems. With a built-in Template Editor that offers state of the drag and drop capabilities to design templates and integration to sending services like Mailgun or Sendgrid, this will provide a good base for email marketing.

E-MARKETING
For the more sophisticated cases, there are specialized e-marketing tools like mailchimp, Evalance, SendGrid, Emarsys, CleverReach and others. SpiceCRM provides a variety of interfaces to interact with these systems keeping profiles in sync and joint management of subscriptions and target lists.

SMS
Using Twilio and other service providers SpiceCRM also supports direct sending and receiving of SMS and Whatsapp messages directly in CRM. An offer that is also currently extended to further messaging services that are used in the business.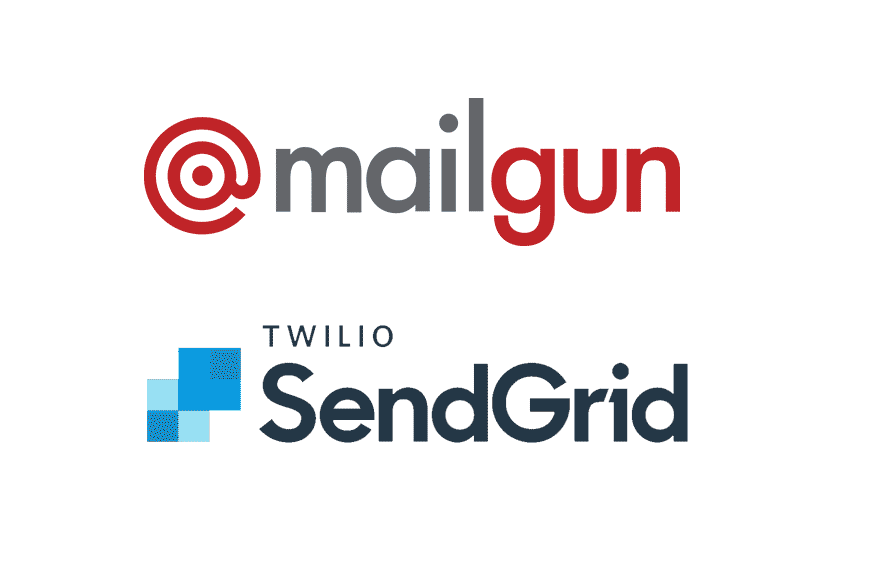 Typical Mail transports like SMTP but also the Exchange or GSuite API are not suitable to send mass emails. To support easy sending also of larger number of emails SpiceCRM provides standard interfaces to Mailgun and Sendgrid allowing to send higher numbers of emails via these services. This is not only multiple times faster in sending but it also provides proper reputation management. On top of it, it also provides tracking for bounced emails as well as for openings. The channels can also server for outbound and also for inbound if set up with the proper callbacks into SpiceCRM to also get the inbox handling.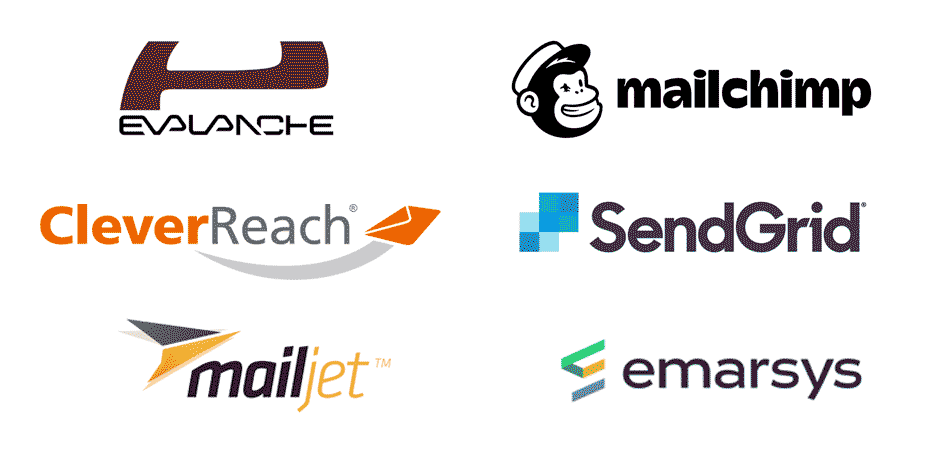 E-Marketing Tools Integration
We also recognize that there are great tools out there fitting the e-marketing purpose quite well. They might be used in your company already and powering existing processes. On the other hand, we also understand that they provide features and functions specific to e-marketing that might and will not be available in this form in SpiceCRM. With that in mind, we also provide the option to link to these tools. SpiceCRM will synchronize profiles for contacts, leads and prospects with the respective tool. We also support the selection of target audiences as well as the newsletter subscription management in CRM with deep integration with the tools. Authoring and syndication of Campaigns happen then in these specialized tools. Responses like openings, clicks, bounces etc are (depending on the level of integration and the capabilities provided) also returned to CRM and visible there.

In the same way, how we provide integrations to email channels, SpiceCRM also offers integrations to SMS Channels via specific services. In addition to the ones listed there is also an open API that allows easy adding of new services. SMS can be triggered out of Workflow, individually by the user or via campaigns. This enables you to communicate with your customer on various channels. Communication is also two ways allowing your customers to also communicate back with you on the same channel.