Schiedel Chimney Systems Ltd has around 1,400 employees operating across 19 countries in Europe, manufacturing and selling flue-ducting, integrated stove, and ventilation solutions. Schiedel Sales processes are supported by SpiceCRM, an open-source CRM solution supported and maintained by twentyreasons.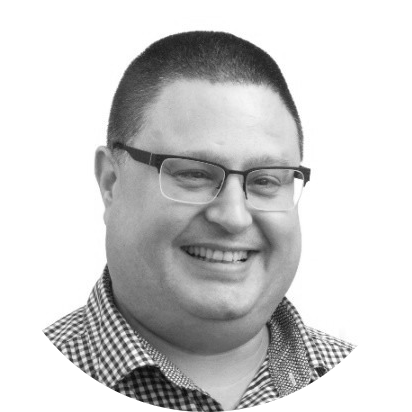 Q&A with Justin Garrod (IT Digitization Manager International) 
What was Schiedel's main challenge?
"Schiedel had a lot of countries without any type of CRM system, others with their own internal systems for different aspects & needed a group CRM system to bridge the gap between front and back sales office, sales and […]