"It's not about having the right opportunities. It's about handling the opportunities right."
Sales – from Contact to Contract
Sales is at the heart of every CRM. Yet sales processes differ widely from opportunity to potential driven. From one shot sales to continuous delivery. From a B2B to B2C focus. SpiceCRM offers support for a wide variety of sales processes but with one common goal – connecting your organization with the customers' buying process delivering a unique and frictionless customer journey optimizing sales and building the base for long-lasting customer relationships. SpiceCRM integrates seamlessly with your groupware of choice. The built-in Analytics ensure that you and your management are also anytime aware where the business is heading and where you need to focus on to stay on track and achieve your goals.

ASSESS
The system supports the process with features to easily manage all related activities. All contact attempts and all planned activities are visible to the sales teams. So, on the one hand, the sales team is informed about all activities, on the other hand, the customer is not double-called and gets the right information at the right time.

IMPRESS
Groupware integration (G-Suite, MS Exchange) ease daily business. CTI integration makes it easy to dial a phone number directly from CRM, log the results as a call and create associated tasks on the fly. ERP Integration (SAP, ProAlpha) will make it possible to store essential data in CRM and provide salespeople with all the facts they need to do their job.

WIN
Execution along the process is one part. Equally important is the capability to gain insight and analyze the process. This helps to drive performance in a sales organization but is also the base for proper forecasting. Useful reports support the individual as well as the management.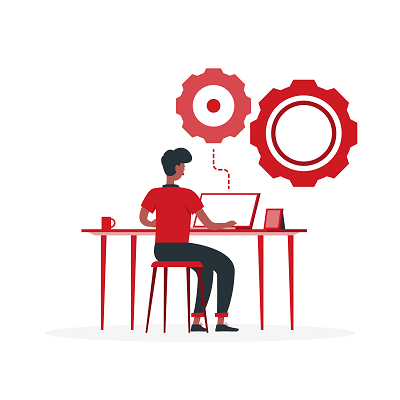 Integrated to the product catalog and products defined in SpiceCRM, it is easy to create quotes and configure them.
The special features of Sales Documents enable the Sales Team to configure any sales document: quote, order, invoice, contract. It is also possible to define the document layout, enter quote items as free text or relate to any product already specified in SpiceCRM. Furthermore, the sales documents can be updated according to the further course of the sales process by converting the quote into an order, then the order into an invoice.
The Sales Team is entitled to customize and deposit document output templates, print them as PDF with CI and send documents with CRM direct mail option.

Integrated to the product catalog and products defined in SpiceCRM
Configurable document types (quote, contract, order, invoice) and document flow
Create PDFs and send documents with direct mail option
Integration to backend ERP Systems (e.g. SAP)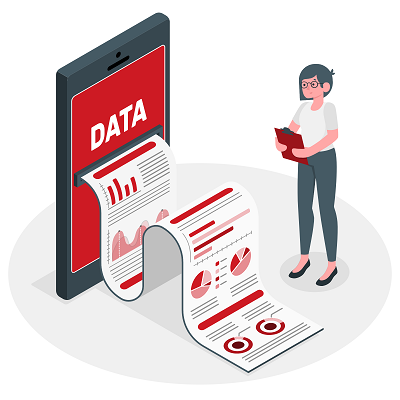 SpiceCRM using integrated tools serves to capture, manage and collect company business data. Several customized configurations make SpiceCRM useful for both B2B and B2C. Some practical features (Account Hierarchy & Relationships) allow the Sales Team to visualize almost any company structure.
The real-time Duplicate Check helps the Sales Team to identify and prevent leads, customers, contacts and accounts duplicates, collecting only relevant data. Integrated Google Search and Google Maps allows saving all actual and valid data.
Integrated Google Search, and Google Maps
Real time online duplicate check
Account Hierarchy & Relationships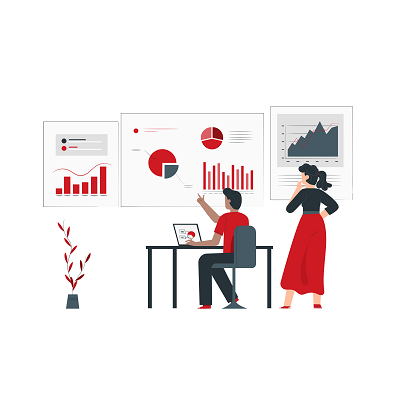 SpiceCRM allows the Sales Team to focus on customers' needs. SpiceCRM helps the Sales Team to plan, schedule and manage work activities and keep an eye on these in an Activity Stream (both planned and completed calls, meetings etc). Dividing responsibilities and assigning work tasks between Sales Managers increases the efficiency of teamwork. It is possible to compose and send Emails using direct send or create meeting and call protocols. A VOIP Integration (Telecockpits) extension enables the Sales Managers to make, receive, and analyze calls in SpiceCRM. The Voice Input feature assists in the quick and easy logging of calls.
All Acitivities are optionally integrated and synchronized with O365, MS Exchange or GSuite.
Integrated Calendars for different users and ressources
Full visibility in the Activitiy Stream
Plan and execute activities integrated wiht O365, Exchange or GSuite
Log calls via Voice Input
Integration to Telephony Systems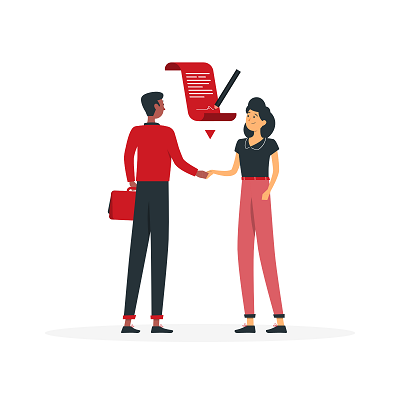 A graphical guide in the Opportunity details at any stage what the required steps are. It performs checks and highlights if all required steps are completed or actions are missing. The guide is fully configurable and can thus be defined according to the company's standards and sales process. The Sales Manager can plan activities or add relevant notes, whether he refines customers' needs, defines and presents a solution or submits a proposal. Moreover, he can track the progress of his negotiations. The Opportunity History provides an overview of all significant changes. Both business valuator (Buying Center) and division of roles (Account Team) serve to optimize negotiation planning.
Flexible KANBAN view with easy visualization and drag&drop
Flexible sales stages and guides with checks
Workflows for approval and further steps
Buying Center and Account Team
Track significant changes in the opportunity history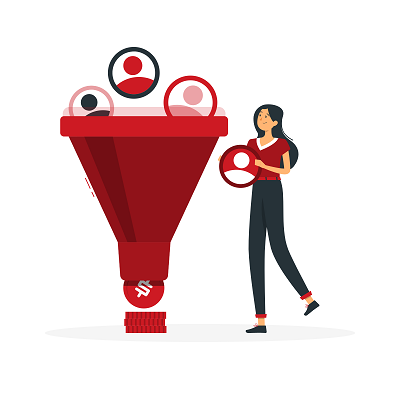 SpiceCRM helps the Sale Team to recognize and develop sales potentials, by identifying the most valuable customers. It is possible to define quota-carrying Sales Managers and then assign monthly sales quotas for them. Sales quotas are fully integrated into the reporting tools and thus allow tracking of achievement, coverage and forecast reports. The Sales Manager can assign revenues in the opportunity by using opportunity ramp-ups or define potentials allocated on products and product groups for a particular account portfolio.
In SpiceCRM the integrated Reporting is key to ensuring sales success. Reports allow tracking pipeline, sales efficiency and the achievement of set goals linking actual revenues with pipeline and the quotas defined. This allows reporting on individuals and teams with drill-down capabilities and graphical representation of the results.
Recognize and develop sales potentials
Manage real case, best case, worst case and forecast
Manage sales personnels quotas
Report on Pipeline, effectiveness and target achievement
Revenue Planning and Ramp Up