"Amazing Things will happen when you listen to the consumer."
Marketing – from Suspect to Opportunity 
SpiceCRM supports marketers with smart tools to segment the market, prepare and disseminate messages, plan and execute campaigns as well as nurture and qualify leads preparing them for the handover to sales. Workflows support automated Lead nurturing processes, the integration of landing pages and an integrated Templating tool support the process of making the campaign management fast and effective. Analytics also play a vital role to understand the effectiveness of any funds spent and to also better understand what worked and what did not. They also support all the data in CRM to better form audiences and target the right groups with the right message.

TARGET
The system is packed with features to support the process. From the campaign definition itself to target lists, email templates and integrated marketing tools. Useful functions for the daily management of the process.

CONTACT
SpiceCRM provides open interfaces to your preferred mailing tool. It perfectly fits in your existing marketing surrounding and supports your campaign process with target-oriented data and clear analysis.

QUALIFY
SpiceCRM allows reporting on individuals and teams with drill down capabilities and graphical representation of the results. The reports allow you to compare your campaigns and learn from the different outcomes. Descriptive analysis helps to make your future campaigns even more effective.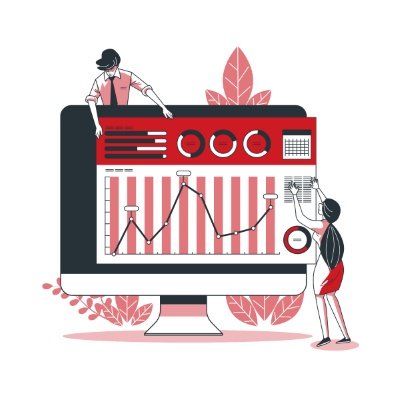 SpiceCRM supports the marketing team in setting up a marketing calendar. In a clearly arranged form, all necessary information can be documented. Budget planning and costs are planned and time and frequency are set for each campaign. Furthermore, all activities to this campaign can be logged and planned directly in this view.
Campaigns may be split into manageable sections so that each step of the campaign is clearly defined.
Define campaigns and campaign steps

Documented actions per campaign => campaign logs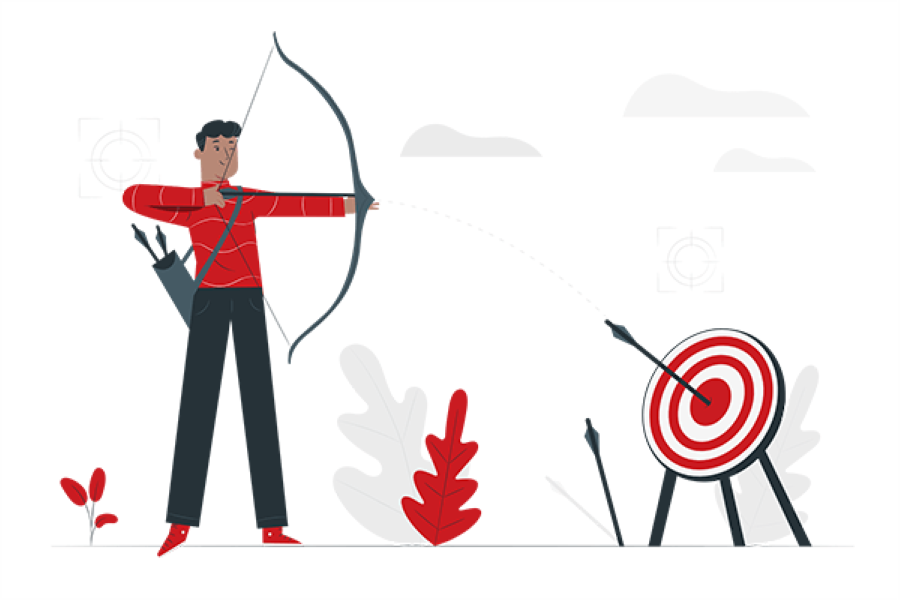 You can load and import data and define your target lists flexibly. They can be based on criteria like personal attributes, geocoding or other attributes. Use SpiceCRMs flexible reporting Capability to define prospect lists on a large scale. Then target the audience and provoke the proper reaction driving them to your defined landing pages or capturing them from your website. A SpiceCRM page builder is a simple tool enabling you to design newsletters and mailings. Mailbox integration makes it possible to send mass e-mails directly from CRM.
Manage target lists manually or by exporting reports
Page builder for customized mailings
Landing page to CRM content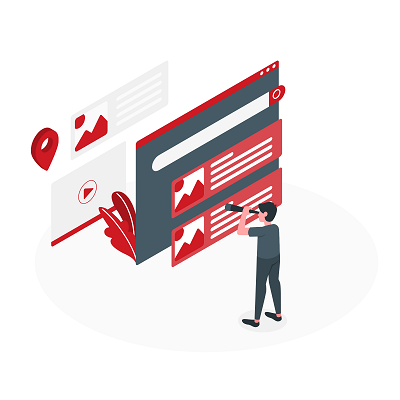 To run the campaign SpiceCRM offers a wide range of possibilities. You can either use the SpiceCRM EMail-templates or your e-marketing tool. For larger businesses mailing tool, integration is delivered out of the box for Evalanche, MailChimp, CleverReach, Emarsys. The architecture is scalable to any additional external tool.
Telemarketing campaigns can be handled via the Telesales Cockpit. Load the target list, make the phone calls and protocol the results. Create contact data and opportunities on the fly, schedule follow-up calls.
Use your favorite e-marketing tool to reach targets
Manager e-campaigns with telecockpit
Create leads and follow up status