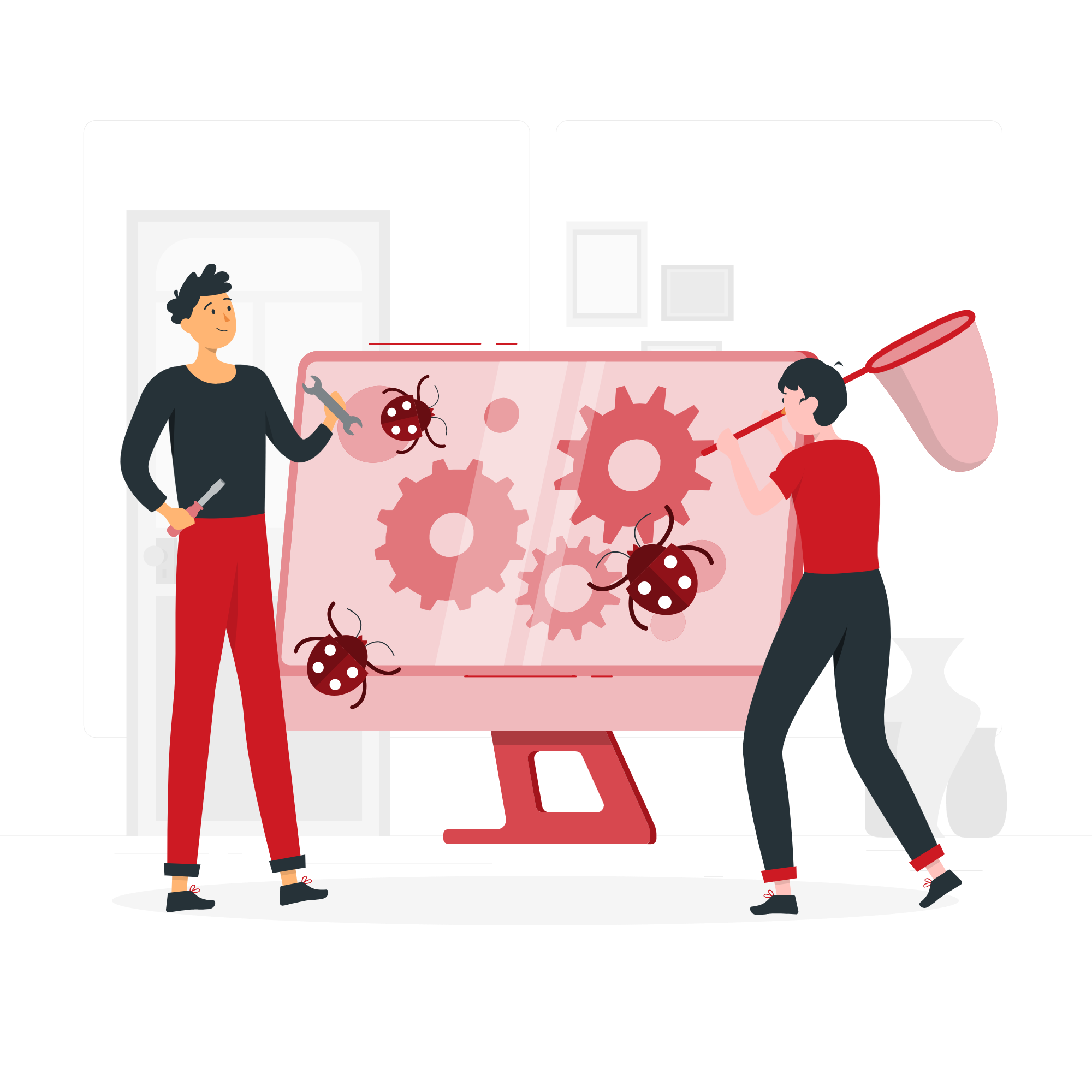 Damage 2 Repair
SpiceCRM allows to create Service Orders or convert existing Sales Documents and Service Tickets into Orders. The Service Order contains detailed information about the planned maintenance services, including a list of all required materials (spare parts) and efforts. When executing orders, the technician can capture actual efforts and materials used (Confirmation). All images taken in open order are automatically uploaded to CRM and added to the service order. As soon as the order has been completed, it can be digitally signed by the customer as well as converted to PDF and sent directly to the customer.
Service Planner as a special feature in Service Manager supports route planning for the technicians. It is possible to pick a date and set an estimated duration for each order. The estimated distance and travel time will be automatically determined based on the maintenance location as well as the technician's base and also set to the order.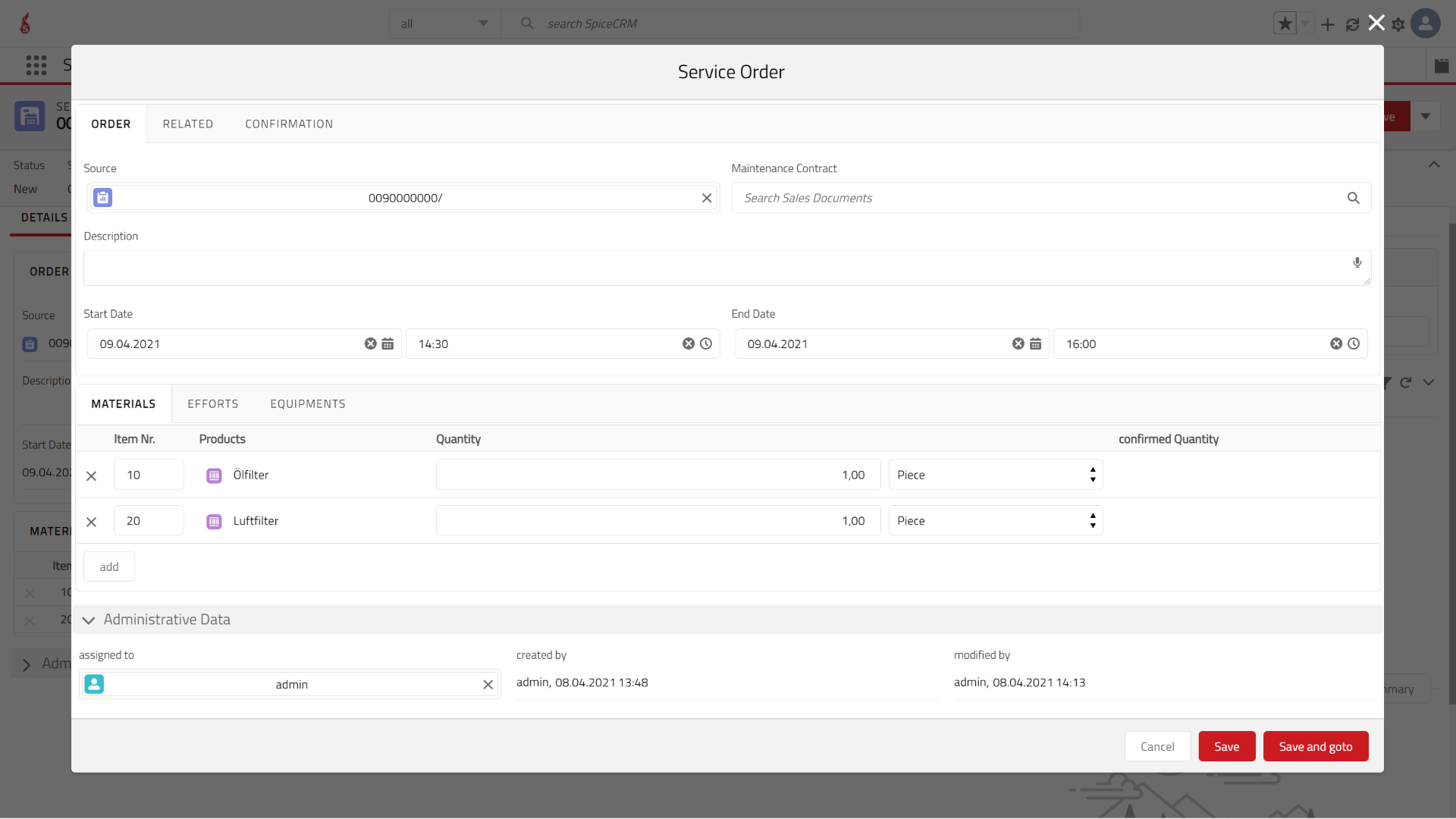 With installed equipment on-site it sometimes becomes necessary to dispatch the field service team to repair or replace installed assets. The service order management in SpiceCRM provides the necessary tools for the job. Service Orders are linked to installed assets, they are delivered on service locations and if available are in accordance with a service contract.
The service order also allows you to allocate required resources in terms of working time, and also products like spare parts and other products that are going to be required for the work to be performed.
Schedule repairs on site, calculate best routes using googlemaps integration (Service Planner)
Route planning and an optimal plan for your field force to fulfill the service orders are essential to optimize costs and resources. The Service Planner in SpiceCRM supports you at exactly that task. Get a high-quality overview of service orders with the integrated google map. Get a view of the workload and available timeslots. And best of all the integrated route planning will enable you to also plan travel time properly and allow you to commit realistic dates while optimizing the routes of the field force.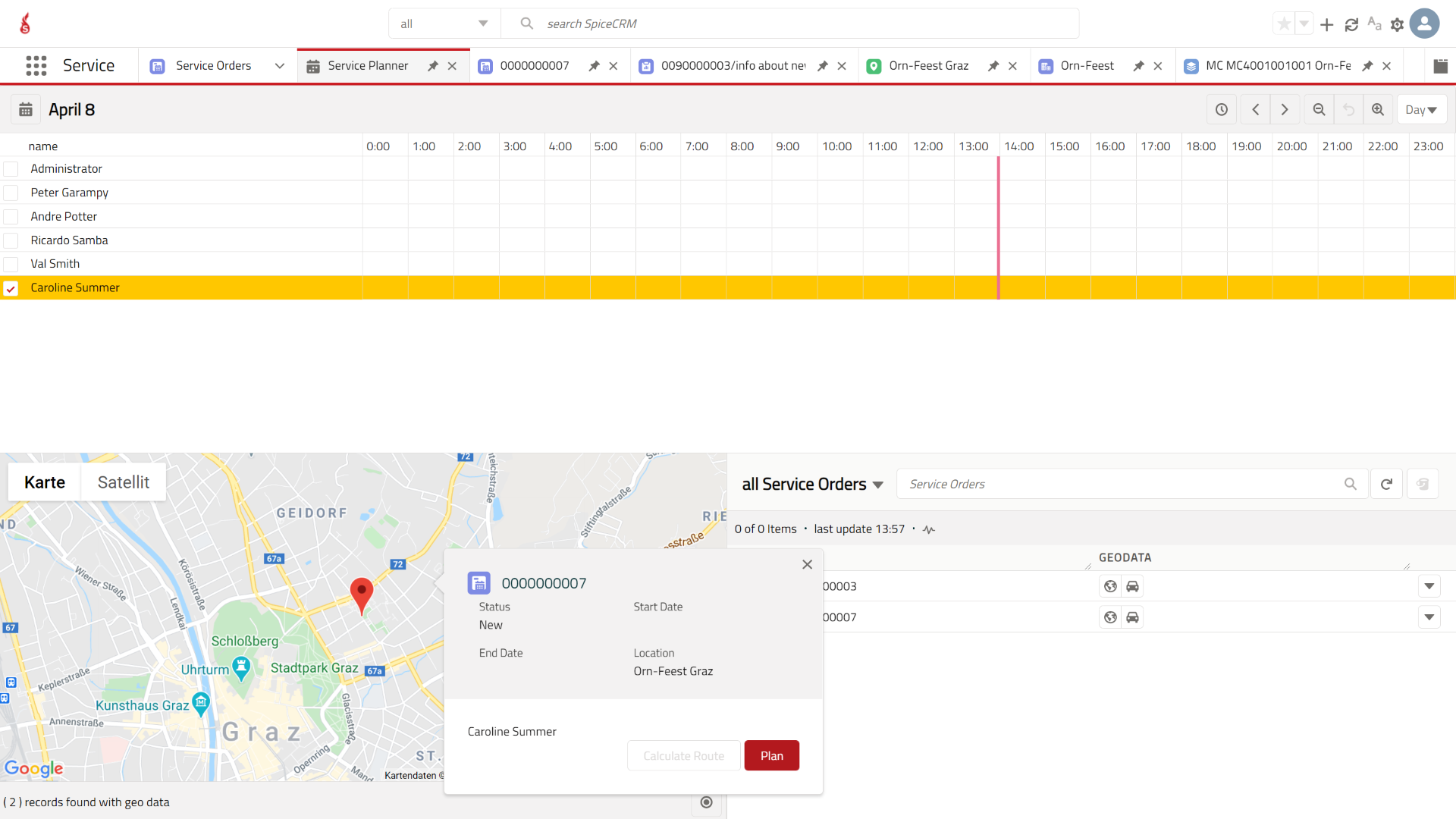 Capture actual efforts and materials used (Confirmation)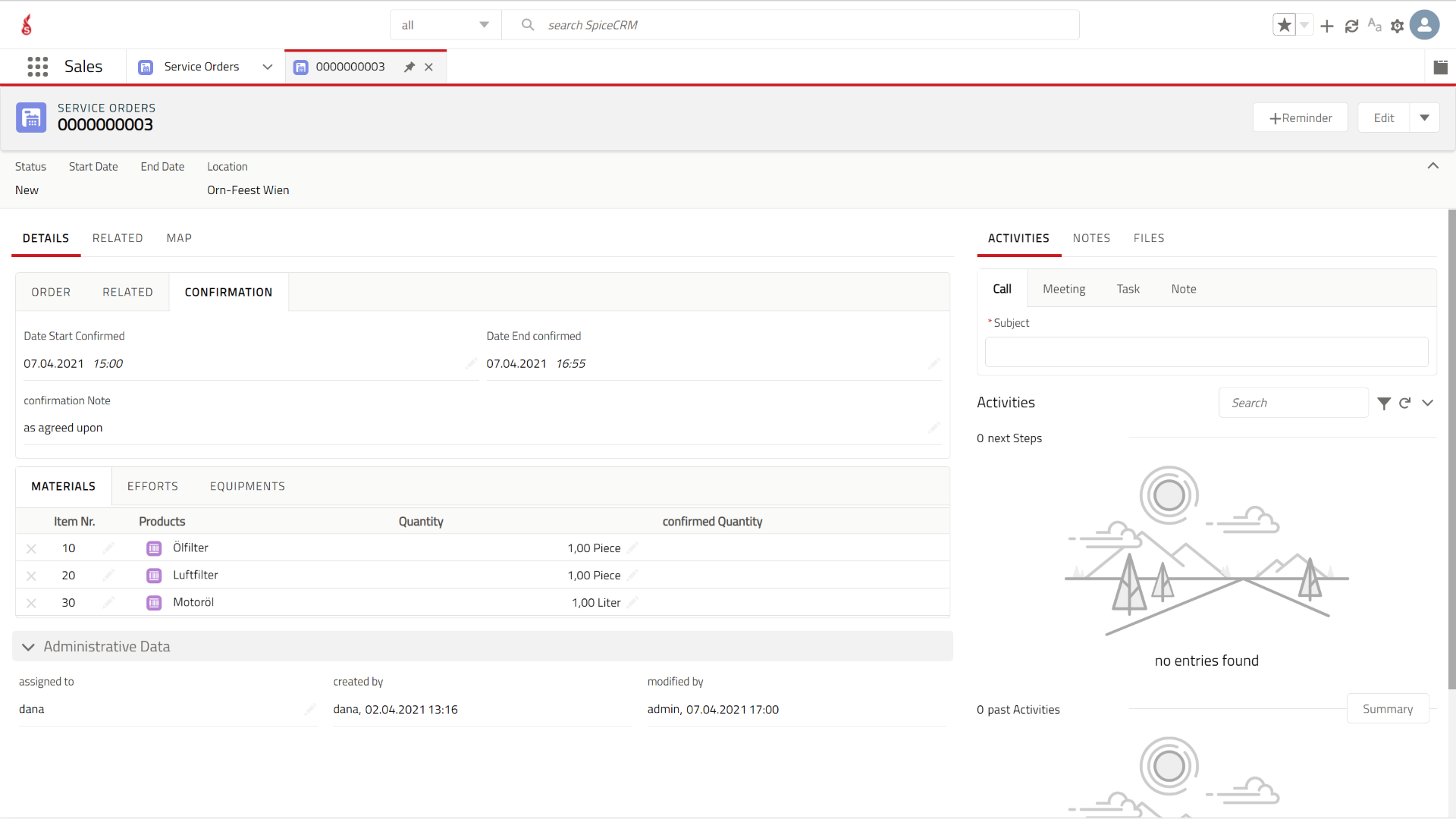 The integrated Service order Confirmation in SpiceCRM allows your field force to capture accurate values. In terms of actual time used to get the job done. To capture actual products used (planned and unplanned) and quantities used.
This can be further used to feedback to inventory management systems but also be the base for invoicing if a service order is not covered by a service contract.
Let sign and print maintenance reports
The SpiceCRM Output management allows to print reports directly on site. And with the integrated signature capture, the customer can sign and confirm the services rendered digitally right on the tablet of your field force.
This streamlines the process and reduces any unnecessary paperwork delivering to the vision of a truly digital service process.