WTS is a technology company based in India & serving customers in India, United Kingdom, Ireland and the United States. They are a team of developers, designers, creative thinkers, strategy makers, with a witty sense of humor. WTS  also provides end to end solutions for digital marketing to resolve any challenges regarding online presence.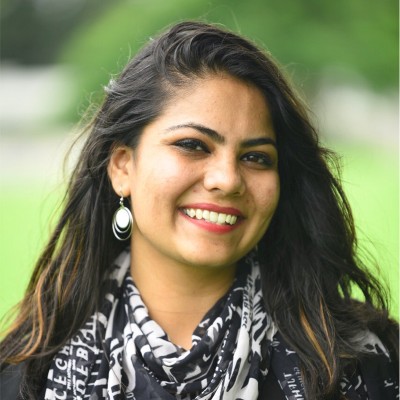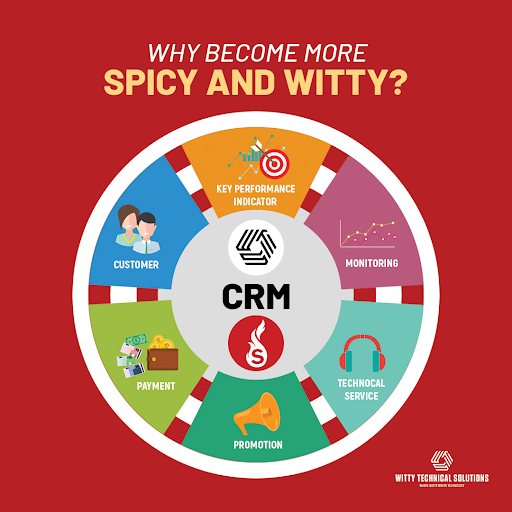 Kiran Rajgiri is the Founder of Witty Technical Solutions along with the Co-founder & CTO Mr. Dilip Chauhan. The company is based in India and has the clear objective of delivering exceptional quality software & mobile solutions that provide value-added benefits to clients. Kiran is a passionate & persistent IT expert who believes in pursuing & resolving technological challenges, converting them into great opportunities for enterprises, and imparting clients with a competitive edge.Kiran has an MBA in Marketing & holds a B.E. in Electronics and Communication Engineering with over a decade of experience in Sales & Marketing and Client Relationship Management.Kiran is a true food aficionado who loves traveling and connecting with people from various cultures and ethnic backgrounds in strategy building.
Why did you choose Witty as the name of your company?
We chose Witty as the name of our company because we wanted to provide intelligent technical solutions. At this stage of the industry, traditional ways would never work. We have a team of designers, developers, creative artists who have a perfect blend of wit, humor and relationship building skills with our clients in order to provide better quality and complicity in the services offered.  
As a newly acquired partner, why did you choose SpiceCRM?
Ease of use, user friendly, lead generation can be automated (proposal creation, sending out the quotations, adding the comments and searching the history for any lead), marketing automation, invoice generation and of course any third party integration with complete. customization as required by us or the customer. Third party integration can also include the payment gateway integration which makes our work really easy and all this can be done using one system including the chats with the internal team. The leads can be assigned or reallocated through SpiceCRM itself.
What features do you like best about SpiceCRM? 
I love the lead management modules. Having been in sales for quite some time, this makes my work really easy and I can track any lead I require. This is available on cloud so I can access it through my phone too. The hierarchy can also be maintained in SpiceCRM (role based feature) and the roles and duties can be assigned according to people's position in the company. Furthermore, this can be integrated with websites and can have all the organic leads coming through the website directly into SpiceCRM and be auto assigned to the sales person of relevance. Other than this, reporting and analysis are very useful modules for any company so that they can make sure that the targets are being reached and that the client relationship is maintained with the marketing automation tool. 
How do you plan to take this partnership forward?
We are planning to work together and combine our solutions to reach out everywhere in the world and provide the best quality of technology on the market. With that in mind, we have been supporting each other from the start of the partnership whether it is a small change or a big customization, our teams have been supporting each other to ensure we deliver what we have promised with this partnership. The support that we have received as the Witty team from SpiceCRM is really really good and should there be cases where a customer requests another CRM, I am pretty sure that they would find this kind of support difficult to get elsewhere, when compared to SpiceCRM support . So we are glad to take things forward in a similar way, always keeping our customers' best interests in mind.
How do you provide support in the countries you serve?
Witty has been providing services mainly in the UK, Ireland, and the USA as well as India so there has always been a time difference when working with multiple countries. For the support, we are planning to have a team who can be dedicated to SpiceCRM services . The plan is to provide 24*7 support to cover all the countries that we are serving as a team with SpiceCRM. We would also like to have chat support through our website so that we can be reachable anytime in the unlikely case that a  customer is facing challenges.